4WKS Bold Mix Refill
Thirty compostable coffee pods to refill your 4WKS Jar! Zero plastic or aluminium.
Our refill pouch is fully compostable, see how you can use it to save the planet. If you are forgetting to order, check out how our Snobscription works to ensure you receive fresh coffee on tap!
Fully compostable
Our entire pod (shell, lid and coffee) is compostable. The whole thing can be composted together!
Nespresso®-compatible
Our pod has been designed to fit snuggly into your domestic Nespresso® machine
Endlessley refillable
Purchase our 4WKS Jar once, and next time top up with a refill pouch!
ABOUT OUR 4WKS BOLD MIX
For fans of a darker roast looking for a big kick, even in a big drink, behold the Bold! A curation of 3 of SA's most delicious dark-to-medium roasts from Bootlegger, häzz and Deluxe, our Bold Mix provides a robust, full-bodied coffee experience that pays homage to the classic coffee flavours we love and trust. Think dark choc, toasted nuts, sweet caramel… 🌰 🍫 🍯 (Are you drooling? We're drooling!) Masterfully roasted, each one holds their own when paired with milk but are just as punchy as a short espresso!
ROAST PROFILE
Medium to dark roasts.
TASTING NOTES
Each of these 3 coffees tastes unique! To learn more about our roasters, please take a peek at each of their individual profiles for detailed tasting notes.
BEST ENJOYED
Depending on the roast, however you like it!
COUNTRY OF ORIGIN
A mix 😉
SOUTH AFRICAN MADE
Roasted and packed in South Africa.
Customer Reviews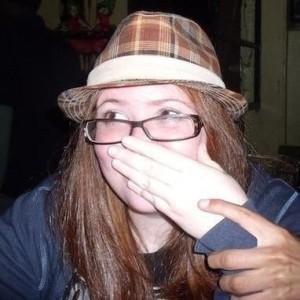 TH
17/08/2023
Tarryn H.

South Africa
I recommend this product
All of my favourites in one box!
I love the deeper flavours of all three of these roasters. I am so glad they are now available in the bold mix. Definitely a repurchase!
17/08/2023
Robyn M.

South Africa
I recommend this product
Love the bold mix, a good mix of different coffee's, the best is they planet friendly
GREAT, love all the coffee's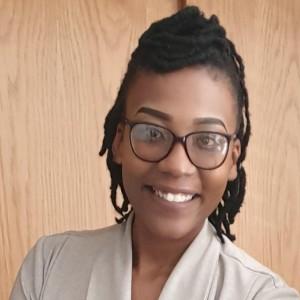 MS
17/08/2023
Mveli S.

South Africa
I recommend this product
Epic experience
I love strong coffee and this mix takes one on a coffee journey!! Definitely my new go-to for my snobscription. Brilliant initiative 4wks