Customer Reviews
21/02/2022
Jonathan A.

South Africa
I recommend this product
Your product is amazing! The quality of the coffee is superb and you can consider me your new monthly customer.
Your business model kicks ***! The pods work like a charm (far better than Woolworths' ****** metal ones) and the fact that I can compost them puts your product on another level. The test kits really showed the depth of your range and helped us choose our favorites- of which we have now bought into the ***** and Truth monthly refills. Thank you for super smooth communication throughout delivery, really can't ask for more!
Hey Jonathan, welcome to the club! Thanks for your great feedback. We get inspired by reviews like this, and we are only trying to do our best. Thanks for the epic support!
19/10/2021
Dylan W.

South Africa
I recommend this product
Love the idea and product! Only reason it's 4 stars is because we didn't get a mix of all different roasts, worried the same would happen in the bigger mixed jar. Definitely gonna purchase again though.
Great. Easy order process.
Hello Dylan! Thanks so much for this feedback. We glad you loved it! Our Dark Test Kit only contains a mix of our medium to dark roasts, that is, Terbodore, Deluxe and Naked. Whereas our Light Test Kit contains a mix of the light to medium roasts (Truth, Rosetta and Father). This is a recent change we have made, to give you a more tailored experience of the different roast profiles, and a possible reason for this confusion? You are completely right in saying that our bigger, 4WKS Mixed Jar/Refill contains a mix of all 6 roasters! We hope this answers your questions and concerns. Thanks for the incredible support!
12/10/2021
Michael H.

South Africa
I recommend this product
So fresh!
Simple, unique and really liked that it was delivered so quickly. Thanks for a good product and good communication.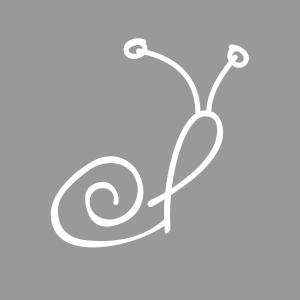 BH
05/10/2021
Berna H.

South Africa
I recommend this product
Love the whole concept!
Was lovely dealing with you guys and the coffee is amazing, I probably won't do a monthly refill because budget is tight, but will definitely keep it as a special treat!!! Keep going, I wish you all the success! Berna
19/08/2021
Justine P.

South Africa
I recommend this product
4WKS test kit - great quality coffee, good test range
Service was great, especially the advice on how to prepare each pod for the best taste experience.